Hard-hitting words from Professor Stephen Dinham, Chair of Teacher Education and Director of Learning and Teaching at the University of Melbourne, Australia. From the abstract of his Keynote Address to the Australian College of Educators National Conference last week:
"Australian primary students are out-performed by their secondary peers in relative terms on international measures of student achievement. This paper explores some explanations for this discrepancy including the role of content knowledge in primary curricula, a general lack of an evidence base for teaching and learning in primary education with a propensity to adopt fads and fashions and the increasingly unrealistic and untenable expectations placed on primary teachers and schools.
A solid research evidence base for teacher pre-service and in-service teacher education is essential and there is a need to question from this basis of evidence current practices and untested assumptions underpinning primary teaching and schooling.
If such transformation can't be achieved, coupled with a rethinking of the expectations held for primary schools and primary teachers, then further decline in relative and absolute terms seems inevitable."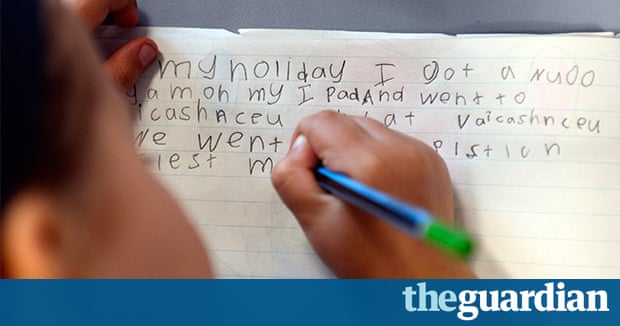 Primary school teaching 'based on pseudoscience'
Pupils being experimented on with methods rooted in folklore, dogma, ritual and untested assumptions, Australian College of Educators president to say
theguardian.com | by Bridie Jabour